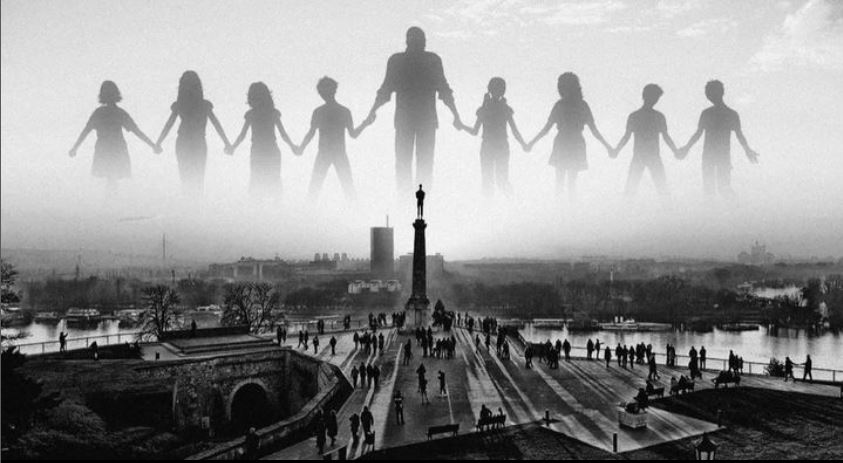 The management of ICEPS, together with students, teachers and associates, sends its most sincere condolences to the families and friends of the victims of the tragic event that befell our country.

On 03.5.2023. a thirteen-year-old took his father's weapon to his middle school in Belgrade, "Vladislav Ribnikar", killed the school security officer, 8 of his schoolmates and further wounded 7 people.

The news that made Belgrade the saddest city in the world brought deep empathy, silence and disbelief. We hope that this unfortunate and tragic event, which brought our entire society to its knees and made us powerless, weak and defeated, will be a path we will never take again. May something like this never happens again – in any country in the world.